Hurricanes are a form of tropical cyclones that can cause devastating damage due to high winds and heavy rains. Areas on the Atlantic Coast, near the Gulf of Mexico, and parts of the Southwestern United States, are vulnerable to hurricanes. A Job Safety Analysis (JSA) or Activity Hazard Analysis (AHA) is an essential preparation tool to highlight the hazards and precautions that workers and employers should take after a hurricane.
While hurricanes pose the greatest threat to life and property, tropical storms and depressions also can be devastating. The primary hazards from tropical cyclones (which include tropical depressions, tropical storms, and hurricanes) are storm surge flooding, inland flooding from heavy rains, destructive winds, and tornadoes. The National Oceanic and Atmospheric Administration lists the following hazards you should consider when creating your Job Safety Analysis or Activity Hazard Analysis:
Storm surge is the abnormal rise of water generated by a storm's winds. Storm surge and large battering waves can result in significant loss of life and cause massive destruction along the coast.
Flooding from heavy rains is the second leading cause of fatalities from landfalling tropical cyclones. Widespread torrential rains associated with these storms often cause flooding hundreds of miles inland. This flooding can persist for several days after a storm has dissipated.
Winds from a hurricane can destroy buildings and homes. Signs, roofing material, and other items left outside can become flying missiles during hurricanes.
Tornadoes can accompany landfalling tropical cyclones. These tornadoes typically occur in rain bands well away from the center of the storm.
Dangerous waves produced by a tropical cyclone's strong winds can pose a significant hazard to coastal residents and mariners. These waves can cause deadly rip currents, significant beach erosion, and damage to structures along the coastline.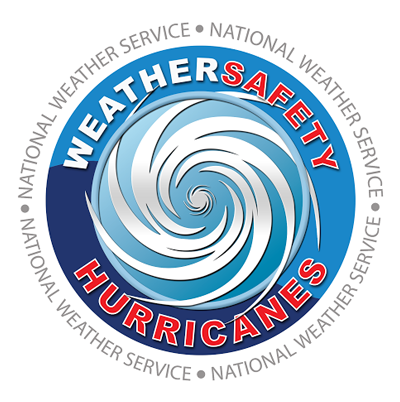 Image Credit
Work conditions change drastically after hurricanes and other natural disasters. After a hurricane, workers will face additional hazards, such as downed power lines, downed trees, flooding, and high volumes of construction debris. Hurricane hazards such as these can turn an employee's routine work tasks into non-routine work. According to the Occupational Safety and Health Administration (OSHA), a non-routine task is an activity or set of activities that are not generally performed on a routine basis. It is a task that an employee does not normally perform and for which the employee has not previously been trained.
Injuries may increase when employees perform non-routine tasks. Even skilled emergency response employees and contractors could get injured working at heights or near overhead lines. Still, most commonly, employees will be injured because they perform non-routine tasks or do not have proper tools and personal protective equipment (PPE). If your employee's job task involves non-routine work, you should conduct a Job Safety Analysis (JSA), determine the hazards, and provide training and PPE if necessary.
OSHA states employers are responsible for the safety and health of its workers and for providing a safe and healthful workplace for its workers. Employers are required to protect workers from the anticipated risks and hazards associated with the emergency response operations and non-routine tasks that workers are likely to encounter after a hurricane.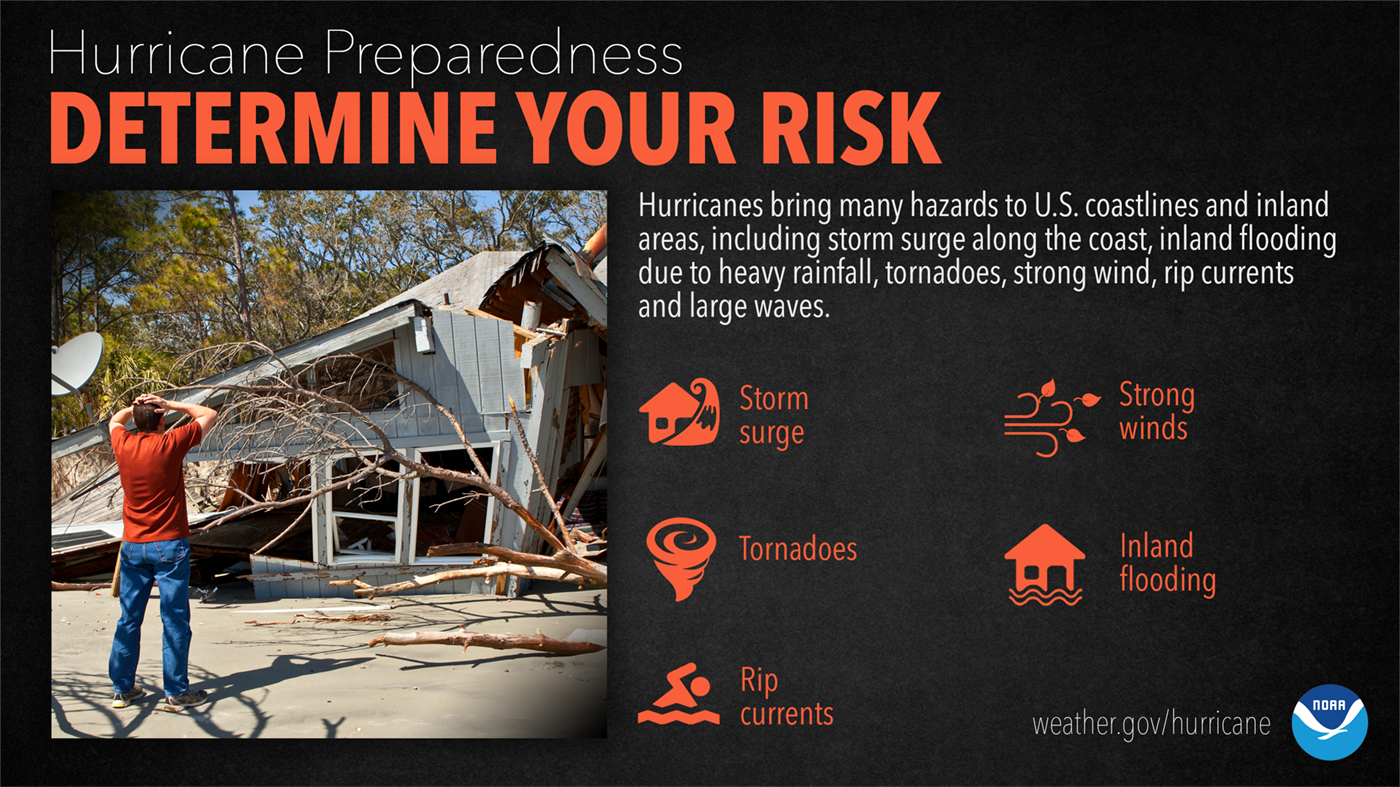 Image Credit
Employers should evaluate each job task and operation, identify the hazards associated with it, and establish the exposure controls necessary to adequately protect workers. Employers may achieve this by developing a hurricane preparation hazard analysis using a Job Safety Analysis, Job Hazard Analysis, or Activity Hazard Analysis. In developing their hazard analyses, employers should involve a team—ideally composed of safety and health professionals, the workers, and their supervisors—familiar with the work to be completed and the hazards associated with that work.
As you prepare your next Job Safety Analysis (JSA) or Activity Hazard Analysis (AHA) for hurricane preparation, non-routine tasks and new risks may be an essential part of your hazard analysis. A JSA worksheet will help workers identify hurricane hazards and determine what controls and safety procedures can be implemented. For JSA software to aid in creating JSA worksheets and activity hazard analysis forms, visit www.JSABuilder.com.
Follow us on LinkedIn and Twitter @JSABuilder, where we post and Tweet about Health and Safety, provide Safety tips, and updates on current Health and Safety topics.
Images, links, brands discussed or displayed in this article are not endorsements or recommendations. They are for illustration of various products and types of products. JSABuilder does not recommend or express any opinion as to the applicability to any given use case or job hazards.